The Class of 1938 is an ingenious collection of songs and piano pieces compiled to celebrate the 80th birthday of several leading North American composers.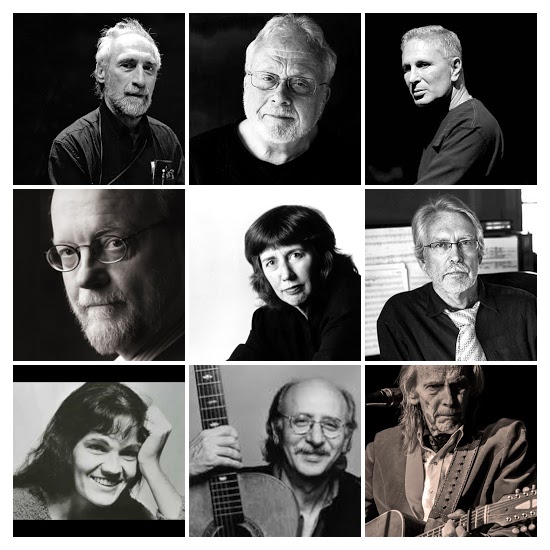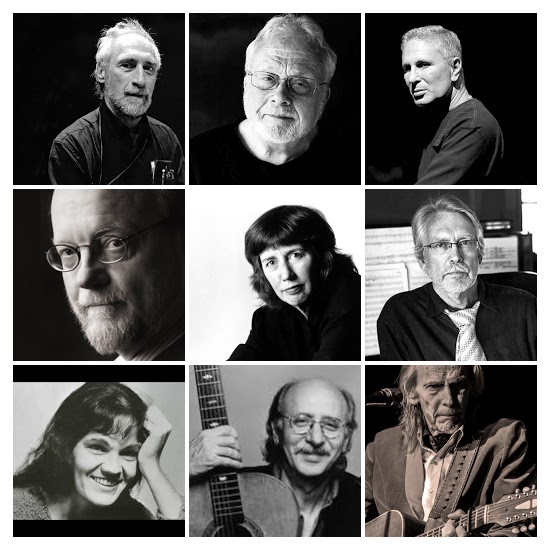 Wild Plum Arts commissioned four songs: a new song by John Corigliano (b. 1938), The Passionate Shepherd to His Love, and three arrangements (much in the way that Britten arranged folksongs) by Michele Brourman of songs from the 20th Century American folk tradition: 500 Miles by Hedy West (b. 1938), Black Day in July by Gordon Lightfoot (b. 1938) and Sweet Survivor by Peter Yarrow (b. 1938). Tying the programme together are several MiniCab songs by William Bolcom, and pieces by Rzewski, Harbison, Wuorinen and Tower, all born in 1938.
We have performed the programme in The Wigmore Hall, St John's Smith Square, the Buxton International Festival and The Ravinia Festival. For reviews and feedback click here.
For films in which John Corigliano, Michele Brourman and William Bolcom talk about their work, visit out Composers on film page.
If you would like to support our work, please visit the SUPPORT US page.