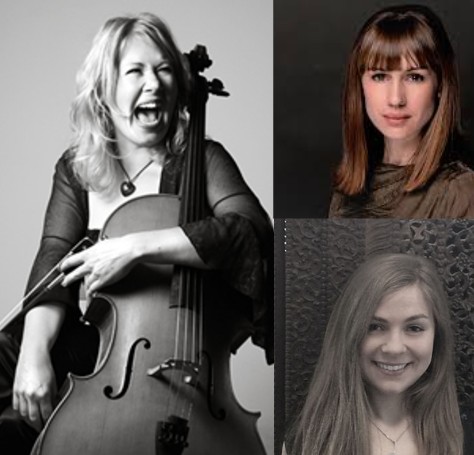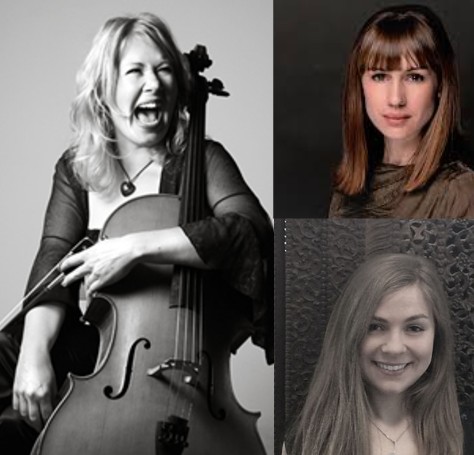 On July 10th 2019 Wild Plum Arts performed at the Cheltenham Music Festival's COMPOSIUM.


The works were:
Musae – a new commission of five songs from Zoë Martlew for mezzo-soprano and piano. See our Composers on film page to hear Zoë talk about the songs.
Violated Blossoms – a new commission from Emma-Ruth Richards for soprano and cello. Emma-Ruth talks about the piece on our Composers on film page.
Speak Up, a song for mezzo and piano by Lisa Robertson, one of the six composers in our PRS Collaboration, commissioned jointly by the Cheltenham Music Festival and Wild Plum Arts. You can read more about the PRS collaboration in this article by Harriet Wybor.
The performers were Lucy Schaufer (mezzo) Huw Watkins (piano) Elizabeth Karani (soprano) and Gabriel Cabezas (cello).

If you would like to support our work, please visit the SUPPORT US page.