Wild Plum Arts was invited by the Britten-Pears Foundation to host an artists residency at The Red House in Aldeburgh during August 2019. Due to its success, we will be hosting another residency in 2020, for four of five weeks, starting in August. We will announce dates and applications early in the new year.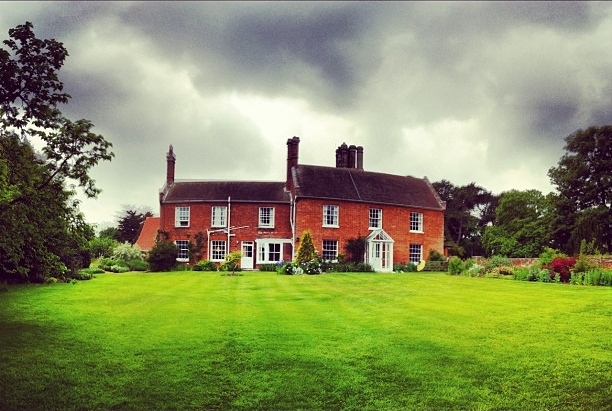 Our artists for MADE AT THE RED HOUSE in 2019:
Laura Attridge
Toria Banks
Tara Creme
Stephen Crowe
Litha Efthymiou
Craig Gell
Alex Groves
Liz Johnson
Matthew Kaner
Arthur Keegan-Bole
Robert Laidlow
Katie Lam
Gemma McGregor
Lewis Murphy
Alex Parker
Jacqueline Saphra
Martin Scheuregger
Mark Simpson
Benjamin Tassie
Heloise Werner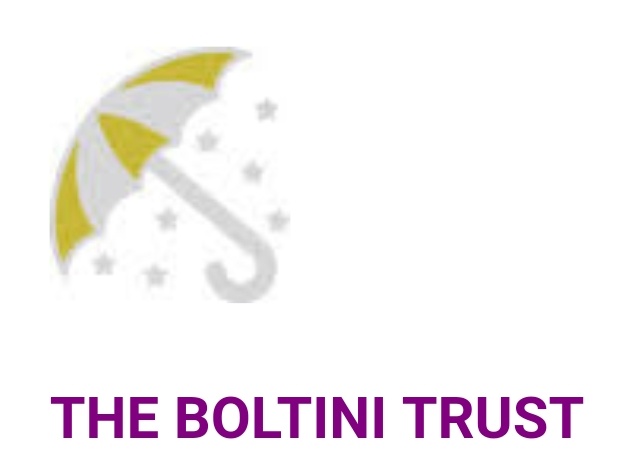 We are very grateful to the Boltini Trust and the RVW Trust for their generous donations towards MADE AT THE RED HOUSE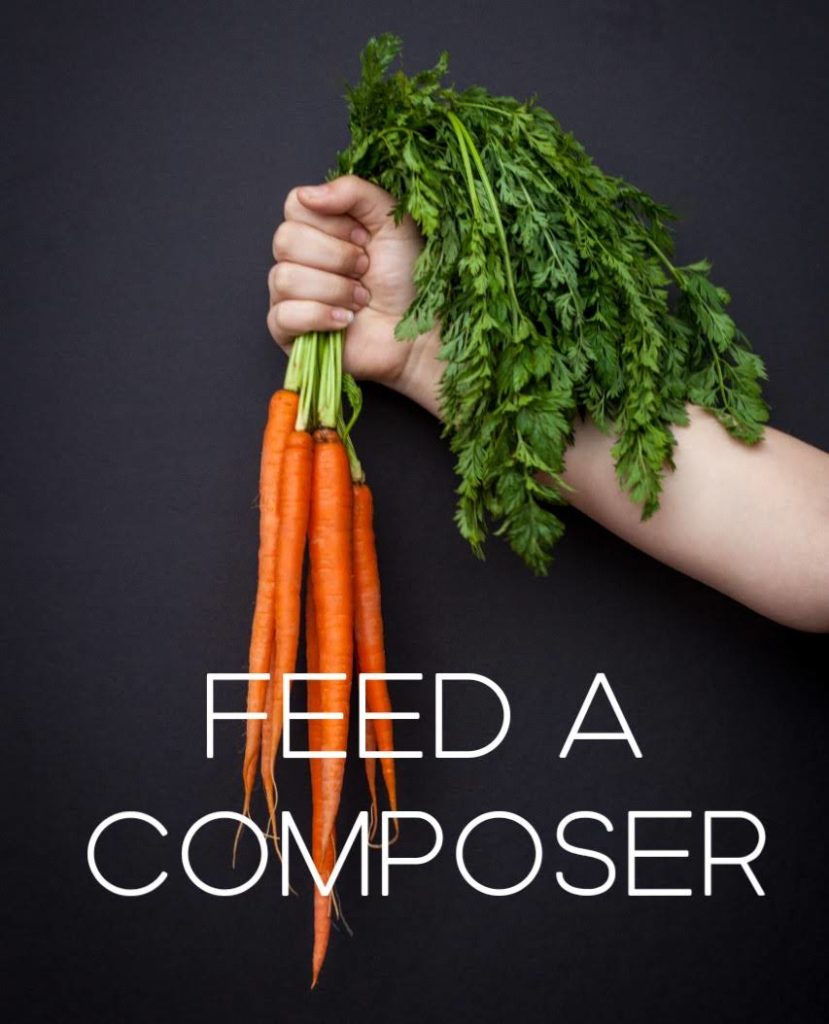 If you would like to support our work for the residency please visit our dedicated webpage:
FEED A COMPOSER
The Artists Residency
We provide accommodation, full board and private workspace for up to six artists at a time, in four houses belonging to the Britten-Pears Foundation – three next to the Red House itself, and the fourth at Imogen Holst's House in Aldeburgh. Two of the houses present ideal opportunities for artists who are collaborating on a project.
The purpose of the residency is to create an ideal working environment for professional artists. A day at the Red House follows a simple structure: breakfast and lunch are supplied to be eaten in the individual houses at the artist's own schedule, and dinner is hosted by us in Home Reach (the largest of the houses), when we hope all the artists will join us.

Between 9 a.m and 4 p.m., and again after 10 p.m. are "quiet hours" for artists to work without interruption. The extraordinary Britten-Pears library and archive is on site and is available – Tuesday to Friday – to all artists. No routine is prescribed. A walk in the country or by the sea is encouraged.

The aim of the residency is to provide a creative work space – a "think" space – so there is no obligation or expectation that the artists complete work while at the residency, but we and the Britten-Pears Foundation hope that any work that is created or begun during the residency will acknowledge the support we have given by crediting the work as being MADE AT THE RED HOUSE.
If you would like to support our work, please visit the SUPPORT US page.