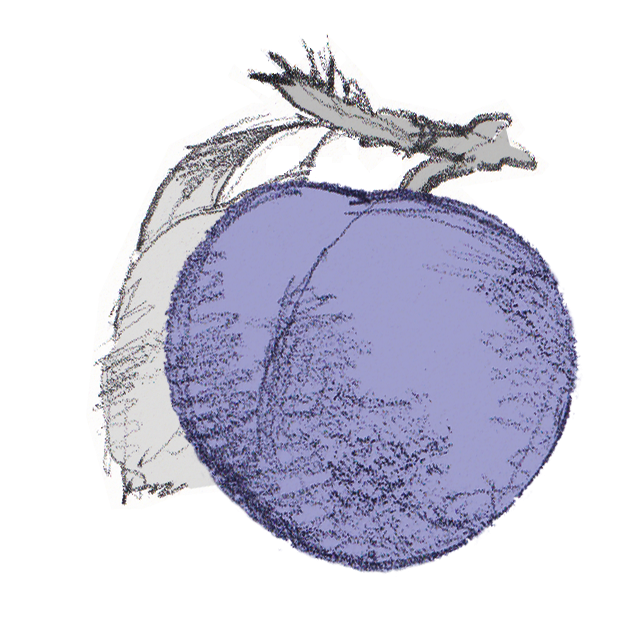 The idea of Wild Plum Arts has been Lucy Schaufer's long-held dream. Now she and Christopher Gillett, both internationally acclaimed classical music singers with extensive performance, creative and arts business experience, have started this non-profit to support living artists in the creation of new work, and to foster a viable, vibrant cultural landscape for the future, for everyone.
Wild Plum Arts supports composers by:
commissioning new works

promoting the performance of new works
providing a think space artists residency in the UK
Our recent interview with Katy Hamilton can be found here
If you would like to help, and we really hope you will, please visit our donate page
Artistic Advisers
Fiona Maddocks
Gillian Moore CBE
Gweneth Ann Rand
Sir John Tomlinson CBE
Errollyn Wallen CBE
Non-executive directors
John Bowman
Jackie Newbould
Lucy Schaufer's website
Christopher Gillett's website
If you would like to support our work, please visit the SUPPORT US page.