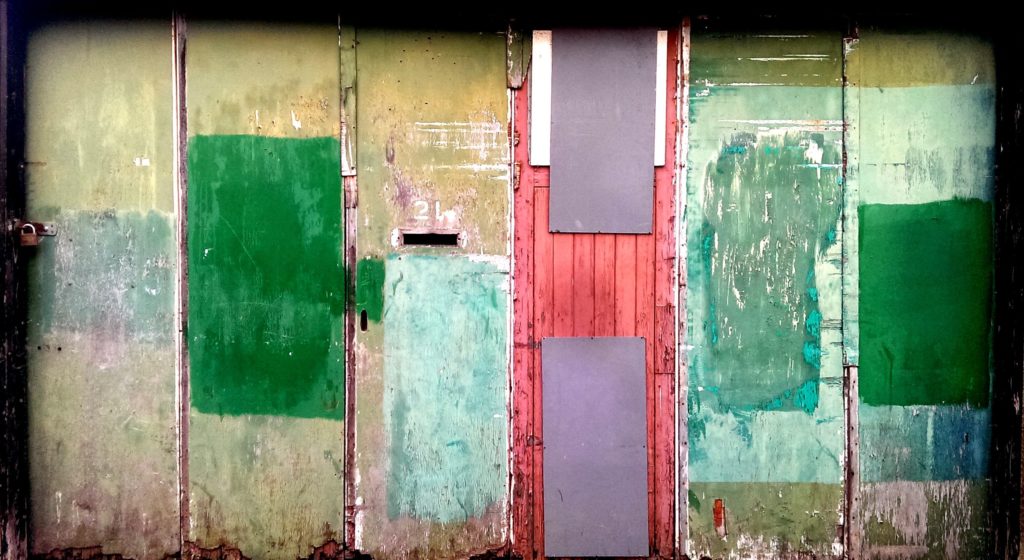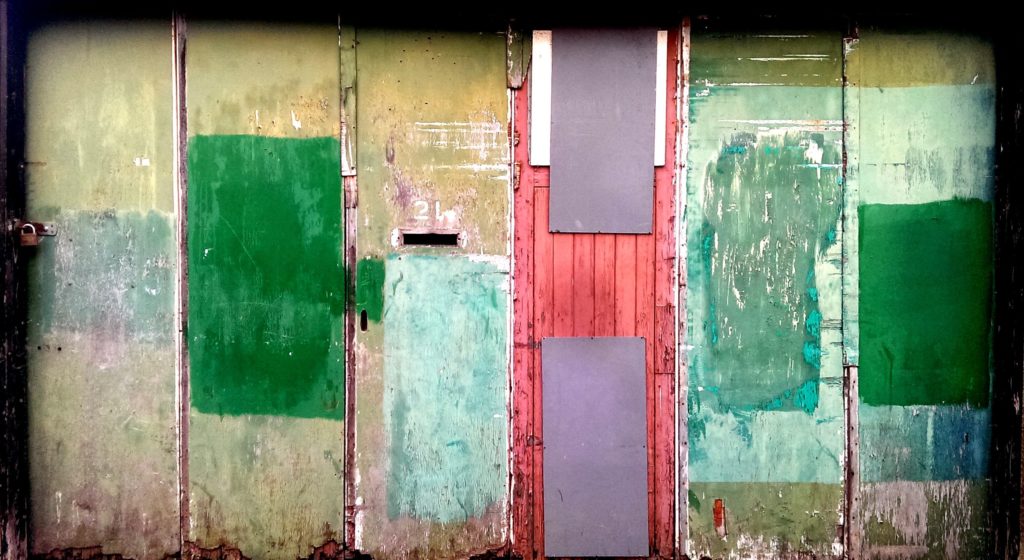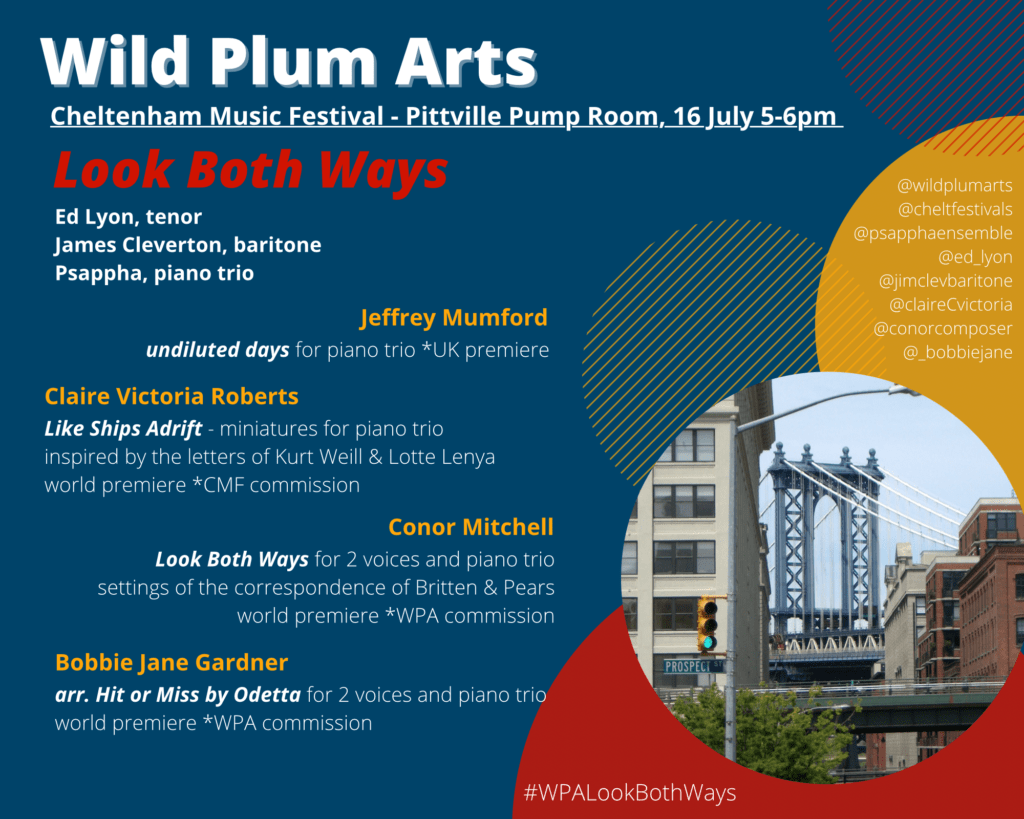 Our major project for 2022, three new commissions will have their first outing at the Cheltenham Music Festival on July 16th 2022.
Four genre-defying composers dive into the intricacies of love and identity. Characterising "a life resonant with wonderful possibilities", Jeffrey Mumford's piano trio receives its UK premiere. Belfast's busiest composer Conor Mitchell has turned Britten and Pears's love letters into astonishing songs that swing from tender to silly, in which high art collides with the pizazz of Broadway. Composer-performer Claire Victoria Roberts's miniatures are inspired by the intimate letters between Kurt Weill and Lotte Lenya; and "one of the most exciting figures on the dynamic Birmingham new music scene," Bobbie-Jane Gardner delivers a stomping arrangement of Odetta's iconic 1970s song: Hit or Miss.
More here
JEOFFRY
We helped Oliver Soden launch his new book, in collaboration with Britten-Pears Arts. Read more here
MADE AT THE RED HOUSE
We hosted our first artists residency in August 2019, in collaboration with the Britten-Pears Foundation (as it was called then). Composers and writers working on musical projects lived and work in various houses on the estate of Britten and Pears's old home, The Red House. Despite Covid restrictions we managed to return again in 2020 and 2021. Read more here.
MAKE OR BREAK
We collaborated for the first time with the Bath Camerata, performing some of our commissions from The Wild Plum Songbook, a new commission, and a host of other music from JS Bach to Lisa Robertson, at the Wiltshire Music Centre. Read more here.
PRS for MUSIC COLLABORATION
Wild Plum Arts and PRS for Music have teamed up to present a development and commissioning opportunity for female composers and those who identify as women. After a selection process, six composers attended a two-day workshop in London in March. One had their work commissioned for Cheltenham Music Festival's COMPOSIUM. Read more here.
ALL ABOUT THE WOMEN
At this year's Cheltenham Music Festival we performed three new commissions: Musae by Zoë Martlew, Violated Blossoms by Emma-Ruth Richards, and a song we co-commissiond with the festival as a result of our collaboration with PRS for Music. Read more here.
THE CLASS OF 1938
Our inaugural project in which we partnered with The Wigmore Hall to commission a song by John Corigliano and three arrangements by Michele Brourman, to celebrate the 80th birthdays of a host of great American composers. Read more here.
If you would like to support our work, please visit the SUPPORT US page.