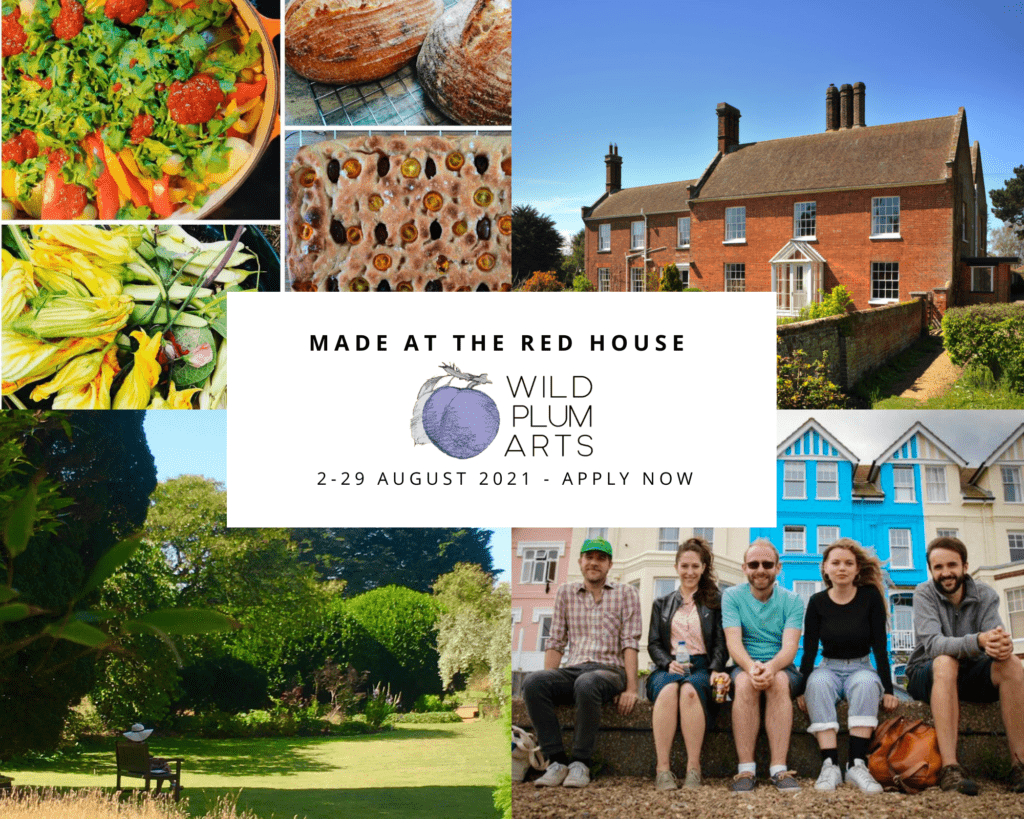 Please read our page of FAQs before you apply
Applicants must be at a professional level.
We primarily aim to encourage the creation of new musical works, at any stage of development, in any genre, be it jazz, hip-hop, electronic, classical, music-theatre…
We do not offer places to singers or instrumentalists who want to prepare for performances.
We are supported by The Ivors Academy Trust, champions of access, inclusion and diversity in music creation. A limited number of bursaries are available if you wish to become a member of The Ivors Academy. Members can also apply for a bursary to cover some or all of the costs of travelling to the Red House. Please see the FAQs page for more details.
Applications close at 6pm (BST) June 11th. All applications will be considered by our panel and applicants will have an answer by July 1st.