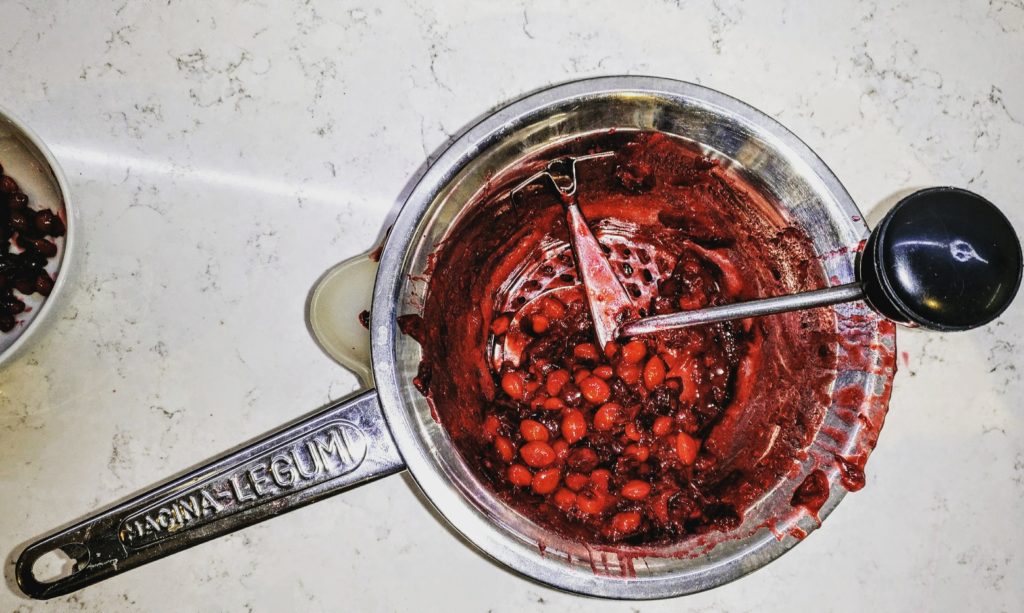 Why are we starting a new arts organisation now, in a climate  of economic and political uncertainty, when arts funding in particular faces a difficult future?
It is quite possible that, burdened with large administrative overheads and weighty capital responsibilities, some large arts institutions may struggle to survive. In this environment, established arts organisations tend to follow the same strategy; they stick to the "safety" of familiar and popular repertoire rather than risk performing new works. So, it becomes the responsibility of smaller companies with a lower capitalisation to continue the essential work of commissioning new music.

We don't see this responsibility as a burden but as an opportunity to foster and promote new classical music, to offer a chance for new art to stand in the face of austerity.  We believe creativity should be celebrated as a solution to economic difficulty, not seen as a victim of it.

Economic and political uncertainty do not quash the public's appetite for the new. On the contrary, it is in times of adversity that people look for new voices and new expression. This has always been true and it always will be.
CG